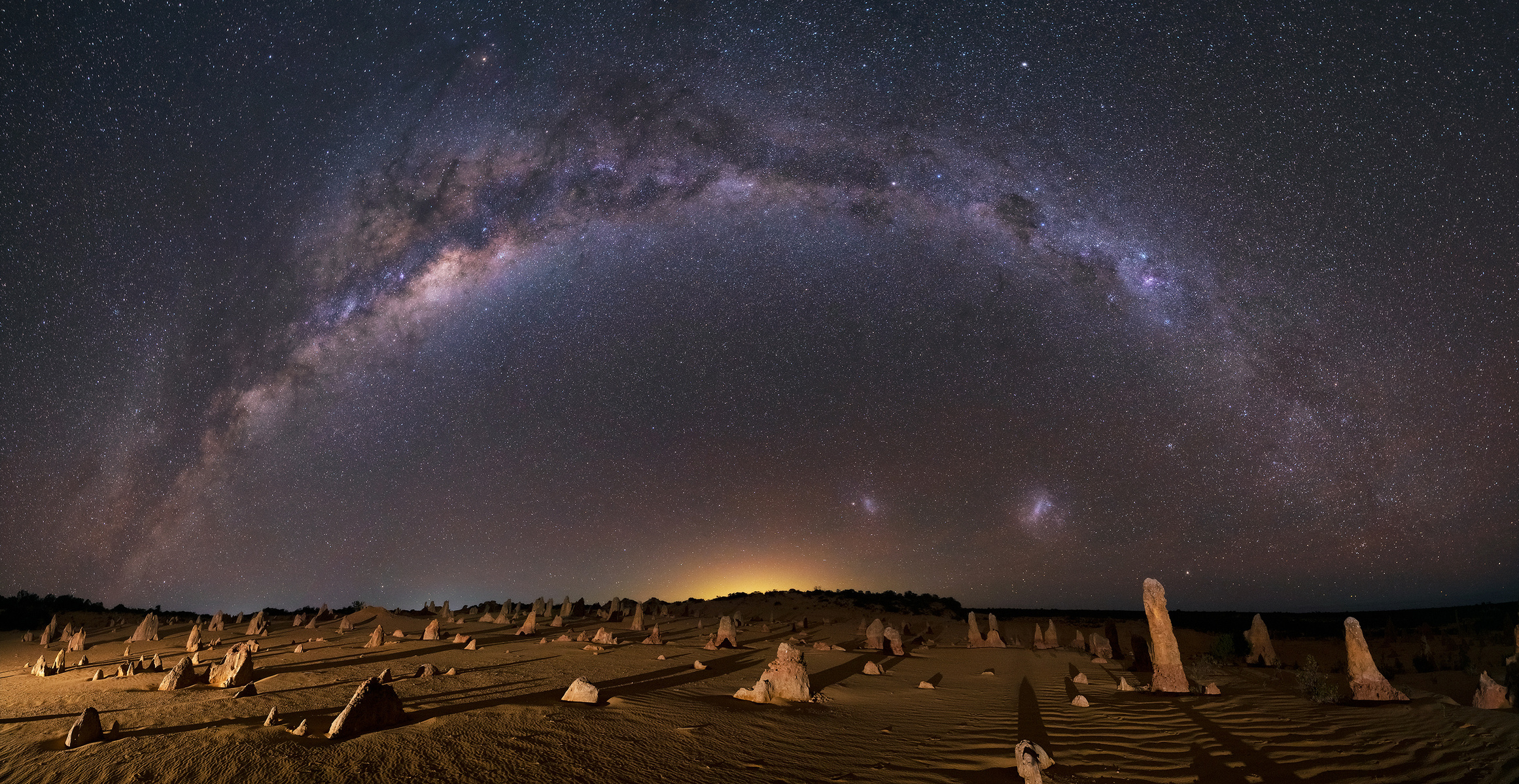 About Me
I'm a Perth based photographer of 6 years, and for the past 3 I have been fortunate to turn this passion into a full time career which has seen me travel all across the state of WA.

Growing up in the Perth Hills, I have always had a great interest in the outdoors. So, naturally when I picked up a camera I became fixated on photographing anything nature based. Whether it was macro, wildlife, or landscapes, I was hooked. After the first year of owning a Nikon D7200 (my first DSLR), my interest in landscape photography really took off. I began to travel as often and far as possible in my 4x4, with hopes to share with you the beauty of Australia as seen through my lens.

I am still to this day exploring WA and working on my craft as a photographer, and I just love catching those rare moments in nature that if not for the camera I might not have ever seen.

More and more recently I have enjoyed sharing my knowledge, and passion for photography by hosting workshops.


Location
I am currently based out of Perth, Western Australia. Available to travel throughout the state for photography projects.
All of my images are available for high quality enlargements. View my online store, or contact me to make an enquiry for custom sizing and images not displayed in the online store.
As a specialised landscape photographer, I have been offering assistance to other aspiring photographers for 5 years.

Upcoming small group workshops and multi-day tours are listed on the workshops page.

Introducing a new educational platform for photographers! Learn landscape photography at your own pace, either in the comfort of your home, or on the road.

I am continuously adding to, and updating the educational content on Patreon based off of user feedback. I want to help as much as possible for your photography endeavours.


Follow me on Instagram to keep up to date with my latest pictures