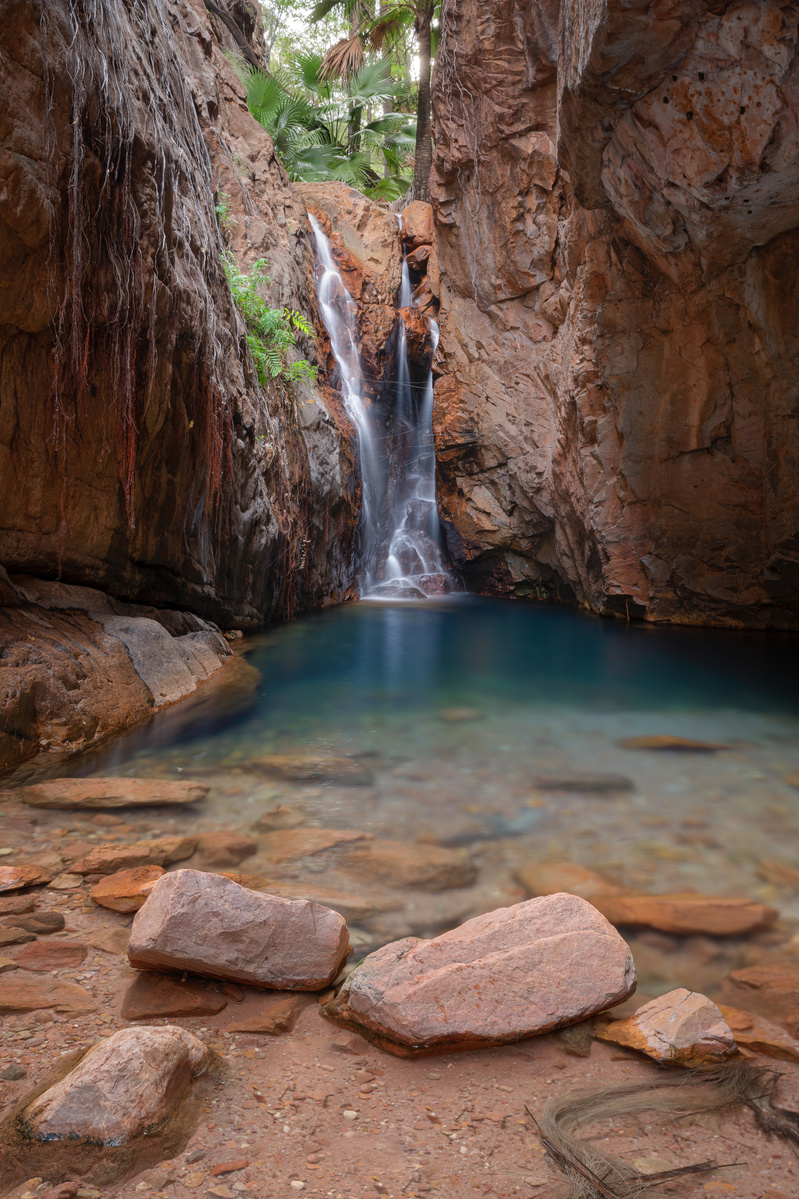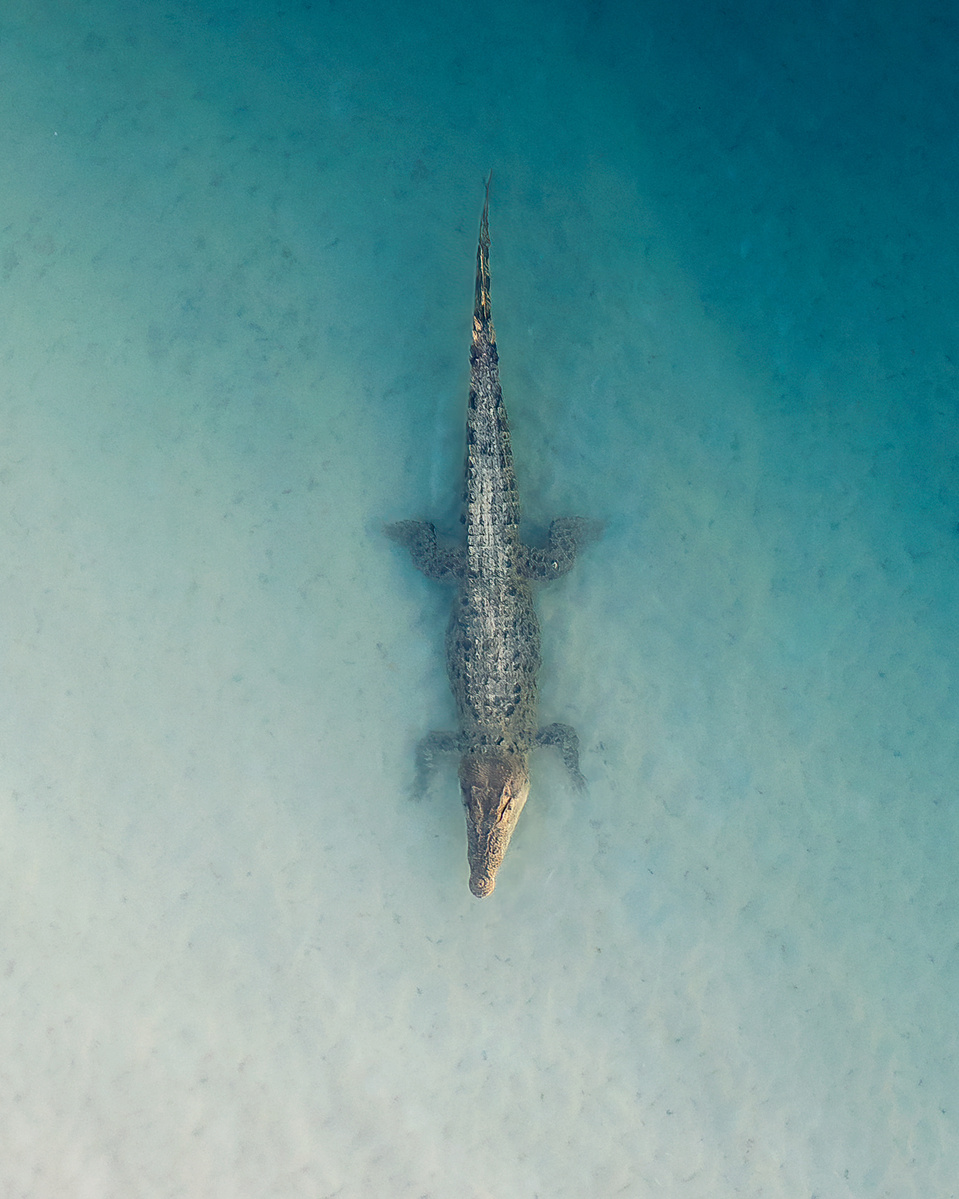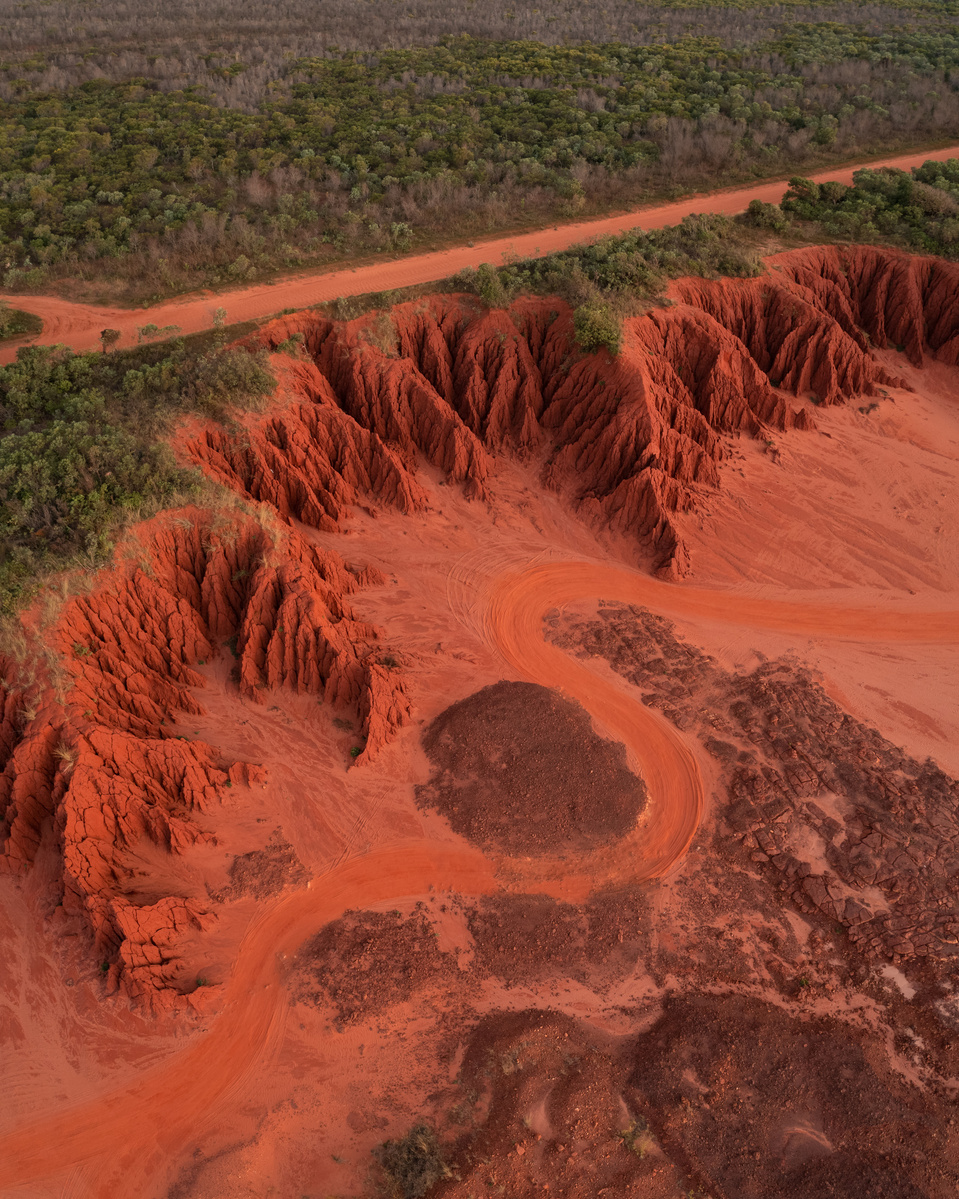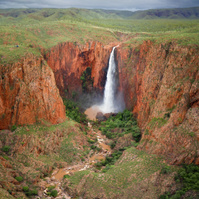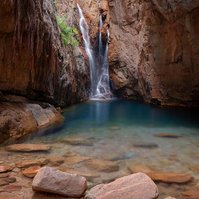 Showcasing the best of Western Australia.
Seeing the aurora is a bucket list item for many people, but it turns out you may not need to travel as far as you'd think to see it!
I live in Perth, Western Australia, and not many people here realized until recently that it is possible to see and photograph aurora so far from the magnetic south pole. I have been fortunate to photograph the southern lights near home on seven occasions over the past three years.
During four of those seven events, I was able to see the aurora with my naked eyes, not just through the camera! Although, of course, it isn't as bright and colourful as what my camera can capture, each time it was an incredible scene to witness.
It is worth noting that the sun has an 11-year cycle of activity. Currently, in 2023, we are approaching a solar maximum, which means aurora events are the most frequent and strong that they have been in years!
I understand that comprehending how the aurora works can be confusing for beginners. In this guide I aim not to overcomplicate things, and to share only the necessary information for you to see your first display of the southern lights!
I take pride in my prints which are produced locally here in Western Australia. Attention to detail is paid to ensure image quality is at the highest standard possible.
- I offer ready to hang artwork in the form of framed prints and stretched canvas. Rolled (unframed) prints of and size & matted prints (ready to be framed) in smaller sizes, both of which make the perfect gift.
- Custom sizing requests are welcome, please contact me for this.
- Free Australia-wide postage is available on all rolled prints and stretched canvas orders.
A range of local Perth Hills images as 20cm x 30cm matted prints are available for purchase from the giftshop at the Perth Hills Kalamunda Visitor Centre (50 Railway Rd, Kalamunda WA 6076).
Any images of mine are able to be printed, even if they are not listed in the online store. Just contact me with your request.
Prints are made to order and the average turn around time is 2 weeks.