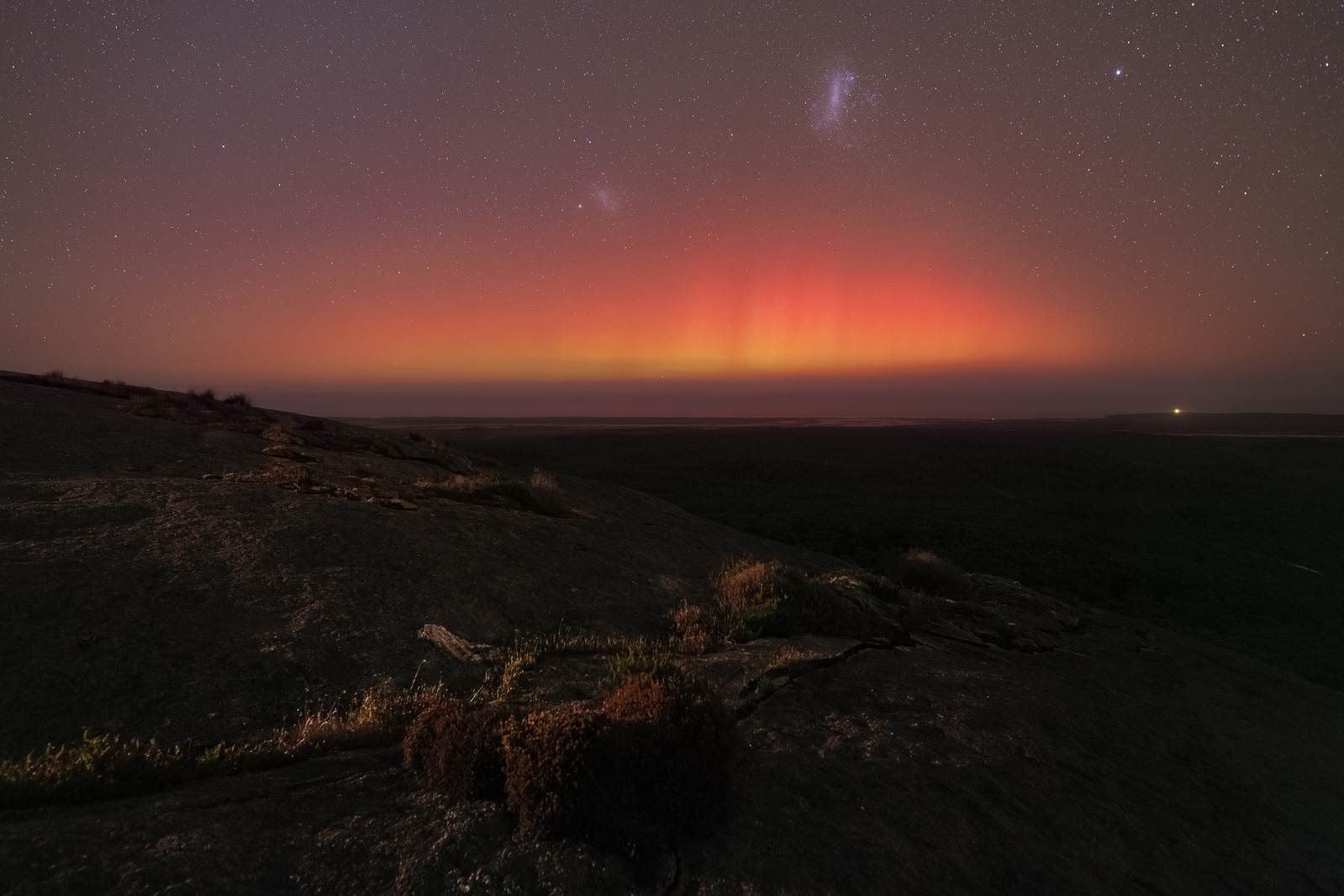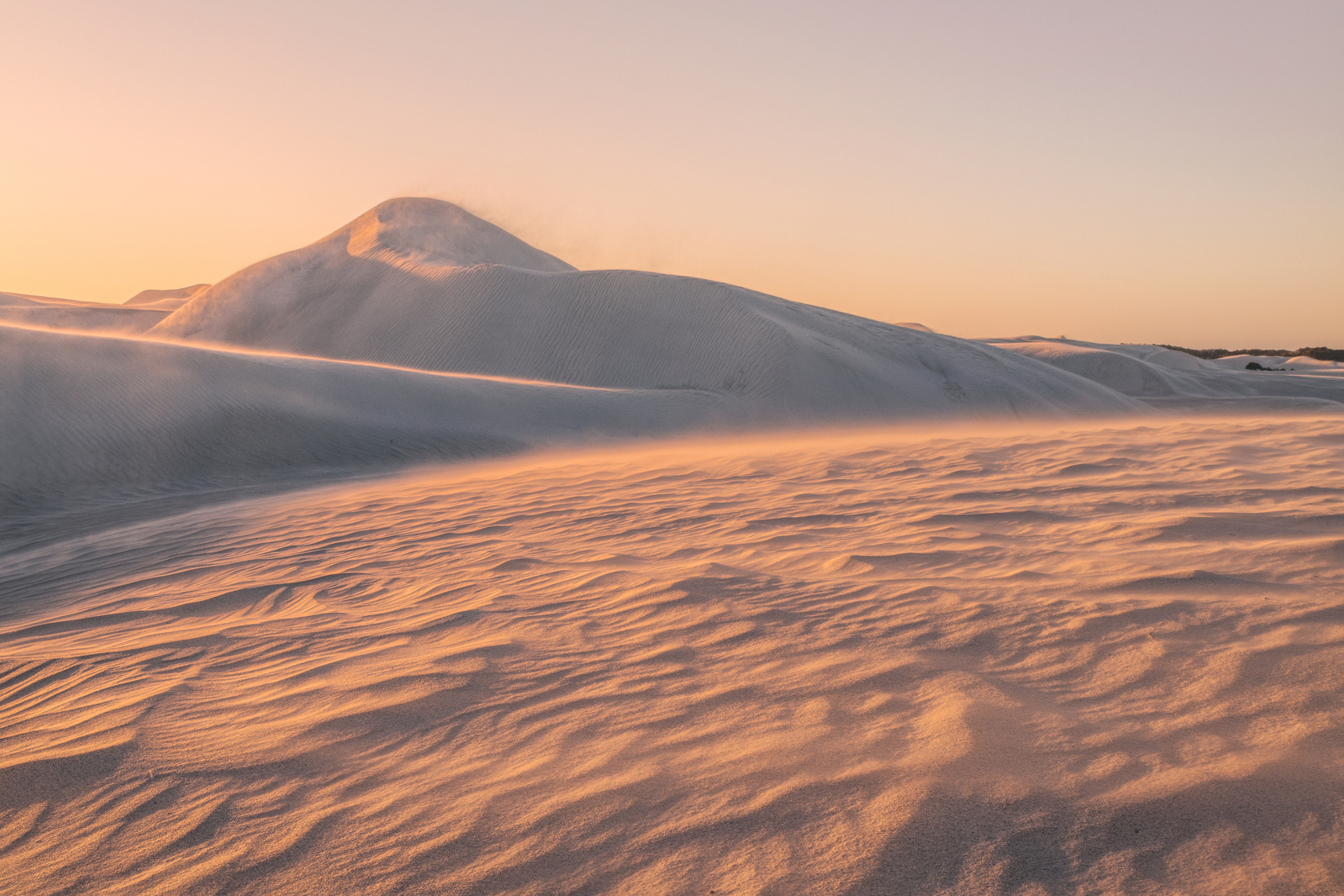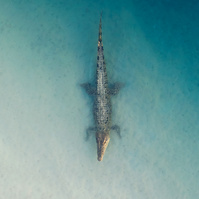 Nature By Nathan - A landscape photographer based in Perth, Western Australia.
The Gibb River Road, Kimberley, and beyond.

Throughout May & June 2022, I travelled to the Kimberley Region of Western Australia for a four week long photography trip where I would finally experience the rugged and remote Gibb River Road and many of it's scenic attractions. I've been visiting the Kimberley for 3 years now, including one 3 month stint in Kununurra where I really got to know this dramatic Northwest landscape, but this visit was the first time I've been here in the dry season.
The other 3 times I'd been to the Kimberley where in the Summer months, which for Northern Australia is the wet season. The Kimberley experiences monsoon weather with frequent thunderstorms, high humidity, and heavy (sometimes consistent) rainfall between November - April. This is when I usually like to visit for a few reasons, the main one being that the consistent rainfall transforms the rugged ranges into lush green hillsides and cascading freshwater streams. There are literally hundreds of waterfalls to see after a good downpour, and this is one of my favourite scenes to photograph. Another thing I see as a benefit of visiting in the wet season is the lack of tourists and in general how quiet the towns and local destinations are at that time of year, personally I enjoy the peace and quiet, so it makes sense to visit in the off season sometimes.

However, with the rainfall of the wet season comes road closures, access to many of the well known Kimberley experiences & destinations is impossible, so I had not seen many of the main attractions until now!

Continue Reading.
A guide to The Waterfalls of Perth
$19.95 AUD
This is a 42 page PDF guide all about the Waterfalls in and around the Perth region of WA. In the guide I share the location of 24 individual locations, many of which contain more than one waterfall. The locations within this guide are certain to keep you busy exploring the local area over Winter.

For Photographers: I have included 9 pages of information on how to get started photographing waterfalls. The information covers necessary equipment and my process of actually taking the photos. In addition to this I have included when to visit, and the best time of day to photograph each individual location.
Photographers looking for assistance and education should refer to my Patreon Page where I have video tutorials available to subscribers.

Anybody that purchases this first edition of the guide will have access to future minor updates free of charge, and discounted access to major updates and editions.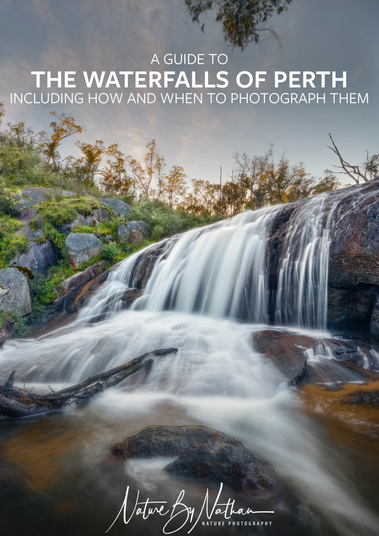 Online Training via Patreon
In January 2022 I launched this online service to help other keen photographers improve their work and pursue their goals. Whether that is photography as a career, or just having a better understanding of the process and creating better images, This online service will help you out.
At the time of lanching, my Patreon page already had 11 exclusive Post Processing video tutorials, with a few images to download so that you can practise/follow along on the edits, as well as GPS locations and directions available for two of my popular images, which are be swapped out for different locations once every two months (Available to Pro Subscribers).

I've promised to share a MINIMUM of 9 new pieces of educational/informative content on the page each year, and by June 2022 I had already exceeded this promise. There is currently (as of July 2022) there are now 19 post processing tutorials, 3 videos of on location tips, composition tips, equipment suggestions & maintenance tips, 2 educational PDF guides, and more!
I believe this is the way forward as it will allow you to access the information whenever you want and wherever you are. Workshops are great too, but I understand that travel, timing with other commitments, and the costs are a barrier for many people so here is my solution.

I'm listening to subscriber feedback to fine-tune and make this service as beneficial as possible.

Join the online learning!
AUTHORISED RESELLER FOR NISI, SIRUI, & MORE
Nature By Nathan is an official sale point for NiSi Filters, Sirui Tripods and more.

These brands are leaders in the photography industry for good reason. NiSi and Sirui equipment is designed with landscape photography in mind. Contact me for any photography equipment enquiries, and I will help to recommend the right gear for you at the right price.
Stay in the loop - follow my latest work via Instagram